Meet Dr. Don MacDonald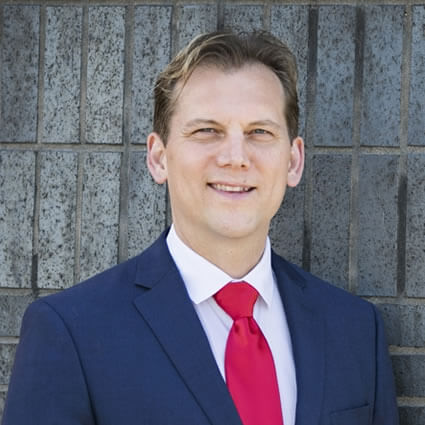 For decades, Dr. Don has been delivering high-quality chiropractic care to hundreds of Edmonton families to help them lead healthier lives.
As an avid basketball player in high school, Dr. Don experienced the benefits of chiropractic care first-hand when he developed tendonitis in his knees. When pain medications didn't help, his sister referred him to a chiropractor who, after examining his posture, worked with him to correct his spine alignment, which was the cause of his knee problem.
Dr. Don was so impressed with the turn-around in his health that he switched majors to become a chiropractor. He made it his mission to provide the very best to his practice members from all walks of life. He went on to attend the renowned Palmer College of Chiropractic in Davenport, Iowa for his training.
Guiding Members to Their Potential
At South Side Chiropractic, Dr. Don looks forward to building trusting, long-term relationships with people and helping them reach their health goals for years to come.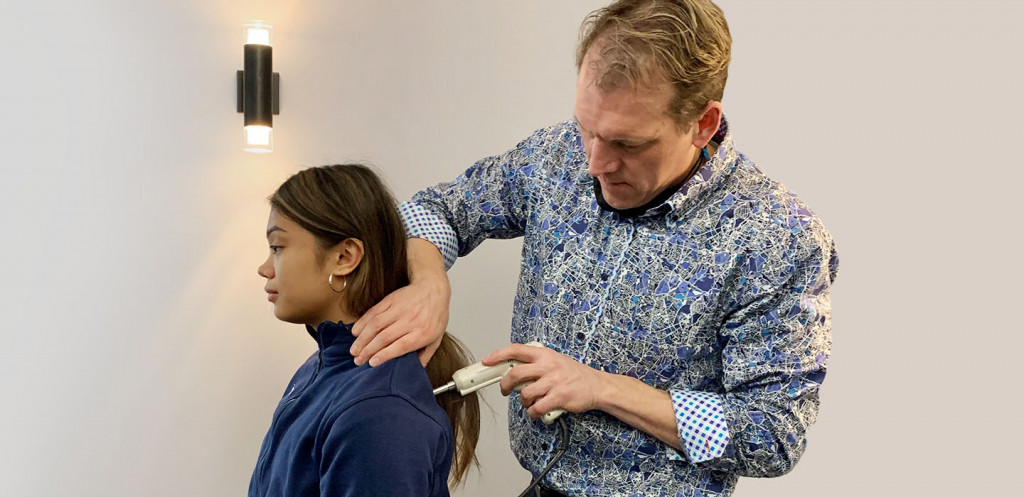 Not only does Dr. Don hope to help you heal, but he aims to awaken a passion for health from within. His goal is to get people excited about what their body can do when it isn't overrun with stress and dis-ease.
I love seeing the changes in my practice members.
Outside of the Practice
When Dr. Don isn't in the office working with practice members, you can find him giving seminars to chiropractors alongside his incredible wife, Brandi. Their "Vitality" series has helped many chiropractors throughout the world unlock their own potential both inside and outside of the office. Dr. Don has also served a seven-year term as the former president of the Edmonton Chiropractic Society and published his first book, The Underdog Curse, which examines the role of people-pleasing and how it affects our ability to heal.
Dr. Don enjoys playing golf and going on walks with his dog, Lux, as well as spending time with friends and leading an active lifestyle. As he likes to say, "I practice what I preach!"
Get Started Today
Get to know more about him when you book a visit with us. He can't wait to welcome you into our care.

Dr. Don MacDonald | (780) 439-3444